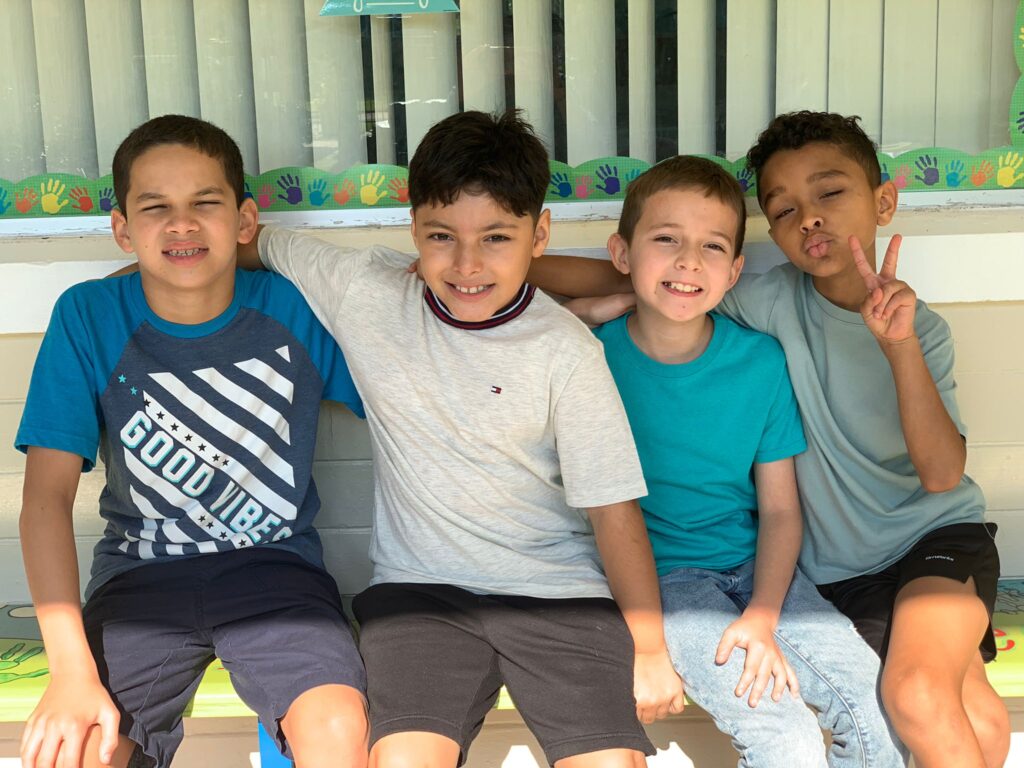 Santiago & Friends
Did you know?
Santiago & Friends | Family Center for Autism relies on the generosity of the community to continue to serve our clients and their families. Your donation, however big or small, will make a HUGE difference in the quality of life of our children. Whether you sponsor an hour of ABA or Music Therapy, you will be helping an underprivileged child access services not covered by insurance.
We love Santiago & Friends!! From the moment you walk through their front door, you feel welcomed as if you are already apart of their family. The center and services that Santiago & Friends provides for the community are simply amazing. Everyone is friendly, professional, and willing to accommodate individual needs. Keep up the great work, Santiago & Friends!  – Jenna Goldsmith
Thank you for being a part of our Santiago & Friends family. Your generosity will change lives.
Latino Leadership, Inc. dba Santiago & Friends | Family Center for Autism is a 501 (c)3, community-based nonprofit organization (EIN# 59-3702613).