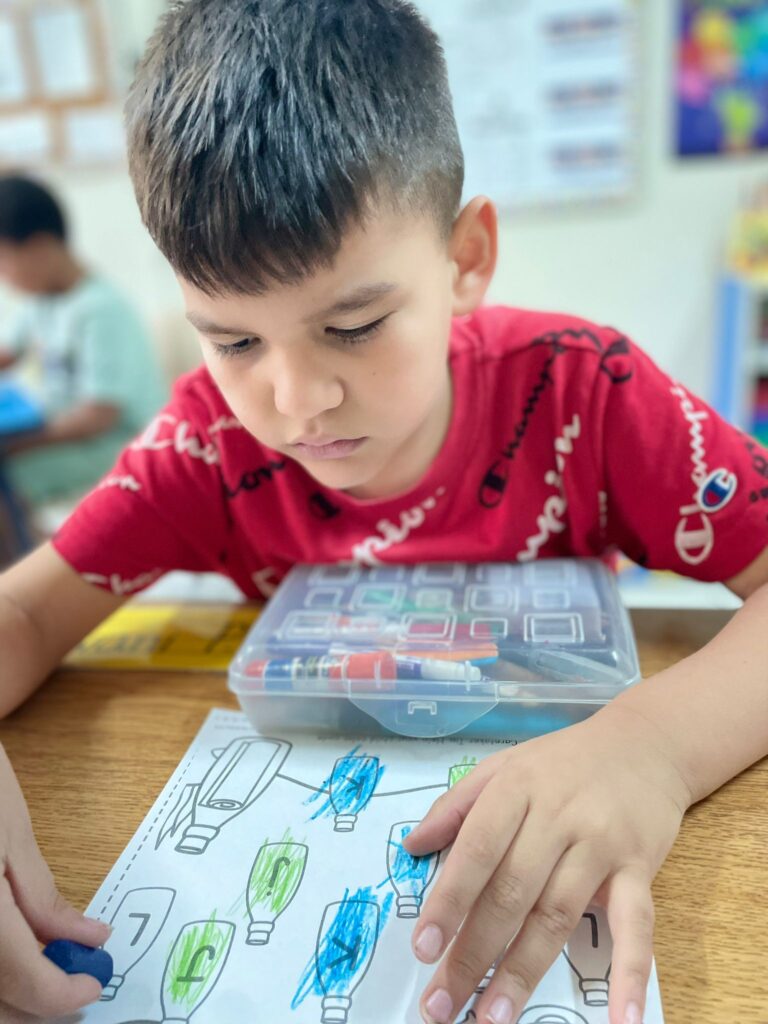 Without the support and collaboration of parents/guardians and the family, students will not demonstrate success. No one knows their child more than the immediate family. As a nucleus, they have a vested interest in ensuring their child exhibits growth in their personal and educational life. A team of professionals at Santiago & Friends Academy will work together to provide motivation and guidance in all children's development. Together, SFA and the student's support group will create a program that is unique and relevant to the child's developmental goals.
Without the intervention of the immediate family, a child's success will not translate beyond the classroom walls. We ask parents/guardians, aunts/uncles, siblings, etc. to support us, to the best of their ability, in helping their child's progress. This 'help' includes attendance at team meetings, workshops, and trainings, volunteering at minimum 12 hours per academic year at the school, and helping implement best practices into the home environment.
We are excited about your interest in Santiago & Friends Academy. We welcome any questions or comments you may have. It takes a village and at SFA, you have found yours! To apply for Santiago & Friends Academy, download the application and return to the front office prior to August 2, 2023.
Required documents for admission:
Child's Diagnosis from Medical Provider
ABA Assessments (if currently receiving services)
Please return these required documents to academy (at) santiagoandfriends.com or via fax to 407-895-0803.